We are Open 7 Days a Week! Call today to book an appointment!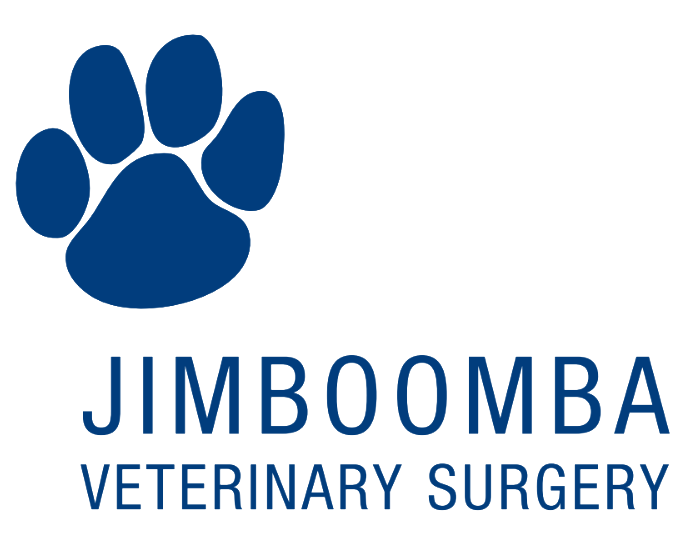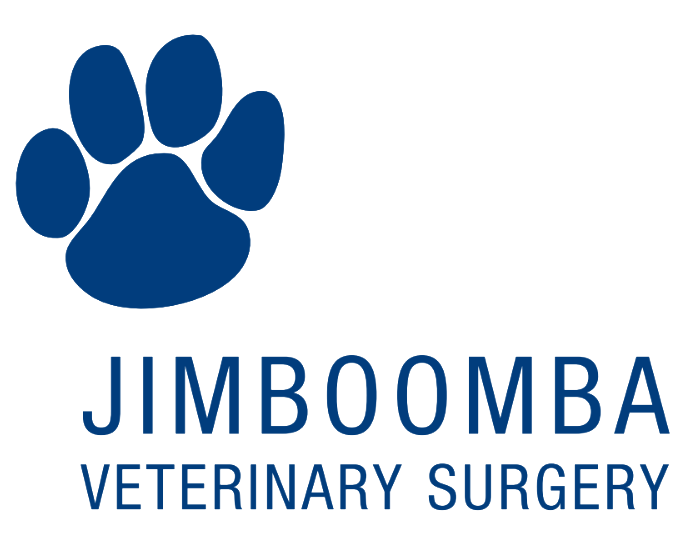 Jimboomba Veterinary Surgery
We value our Clients – Human, Furry and Feathery.  At Jimboomba Veterinary Surgery, our team of Veterinary professionals understand how much you love your pet and have worked hard to keep animals safe and healthy since 2000. We provide quality health care in a warm and friendly environment. At Jimboomba Veterinary Surgery, we adhere to the highest standards for all of the services we provide. Our goal is to make sure your pet is healthy and happy.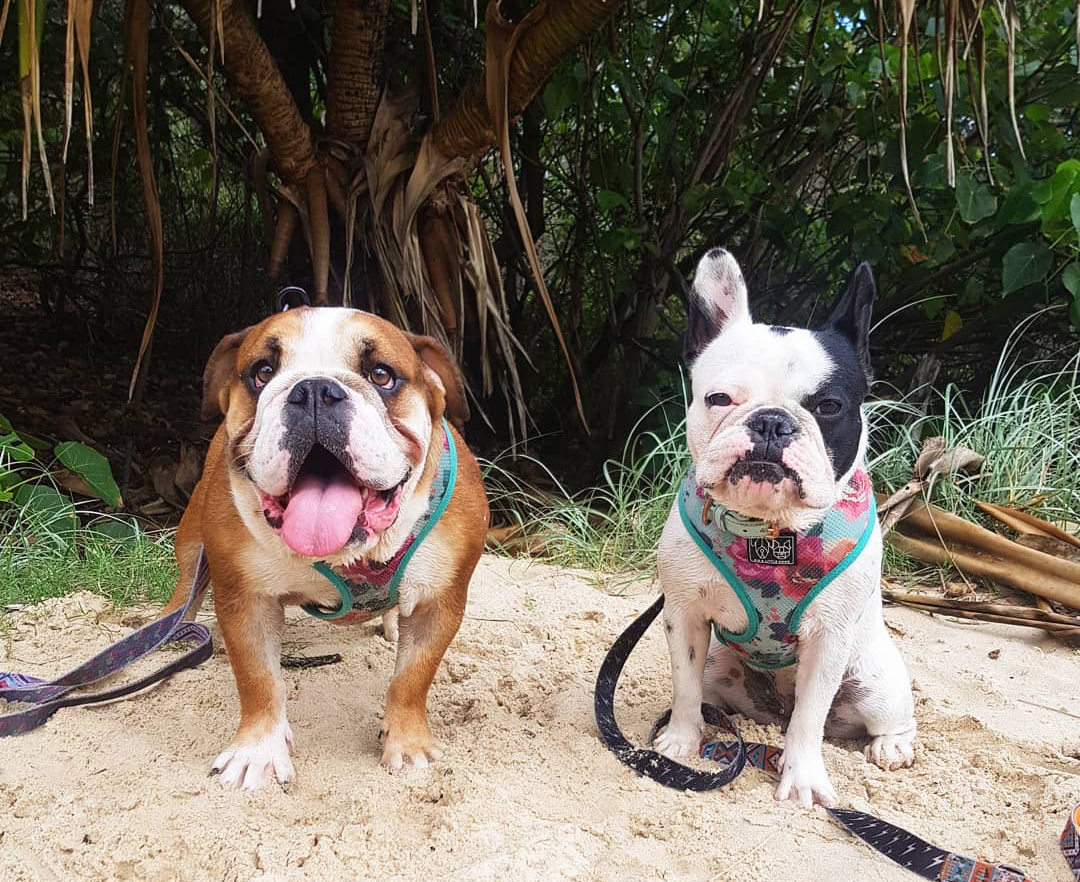 Essential Animal Care Services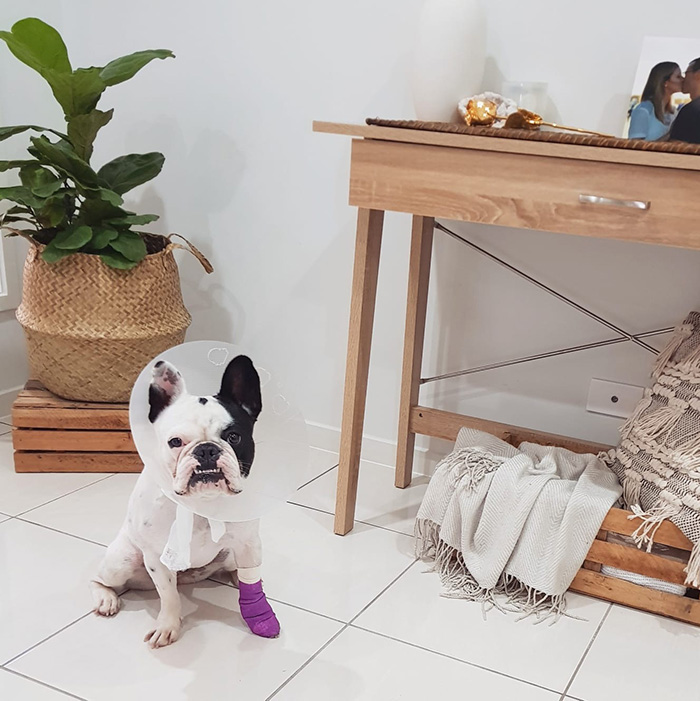 Health Checks
Pets can age five to eight times faster than humans, so for them time really flies and things can change rapidly.  This also means that any major health changes can occur in a short amount of time.
Annual health checks can help your Veterinarian pick up on any medical problems early and diagnose, treat or even prevent problems before they become life-threatening.
Vaccinations
There are many diseases that are fatal to dogs and cats, but thankfully we have the ability to prevent many of these with regular vaccination. In order to be effective, these vaccines must be given as a series of booster injections at the puppy or kitten stage, with annual injections thereafter for life.
Heartworm Prevention
Heartworm disease is more common than is realised by pet owners. Just one bite from an infected mosquito can cause heartworm infection in your dog. Although the incidence of heartworm infection in cats is less frequent than in dogs, only small numbers of heartworms are required to cause severe disease or death in cats.
Intestinal Worming
All kittens and puppies can be infected with intestinal worms before they are born (i.e. when they are in the womb) and through their mother's milk. Once they are older, they can then become infected from worms in the environment.
Flea Control
In our warm, humid climate fleas can cause irritation and allergies to your pet's skin and predispose them to bacterial dermatitis, as well as being the common carrier of tapeworm. The Jimboomba Vet Hospital staff can create a flea control program that will work safely and effectively for your pet and that will not rely on strong pesticides in your home.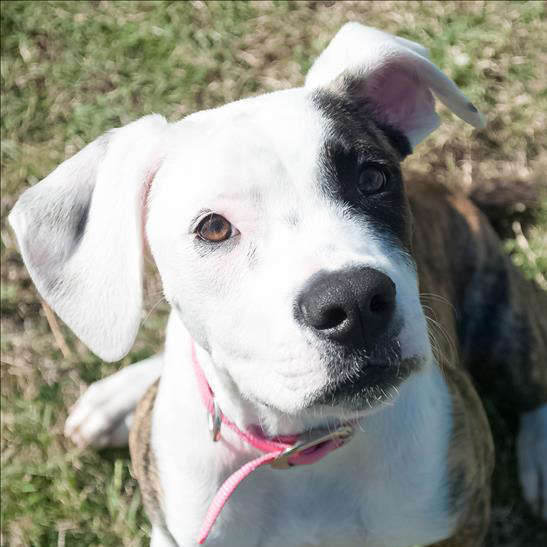 Tick Prevention
Paralysis ticks are ectoparasites that attach themselves to a host (i.e. your pet) and feed on the host's blood. As they feed, they inject a neurotoxin into the animal's bloodstream that causes progressive paralysis and death in most cases, if left untreated.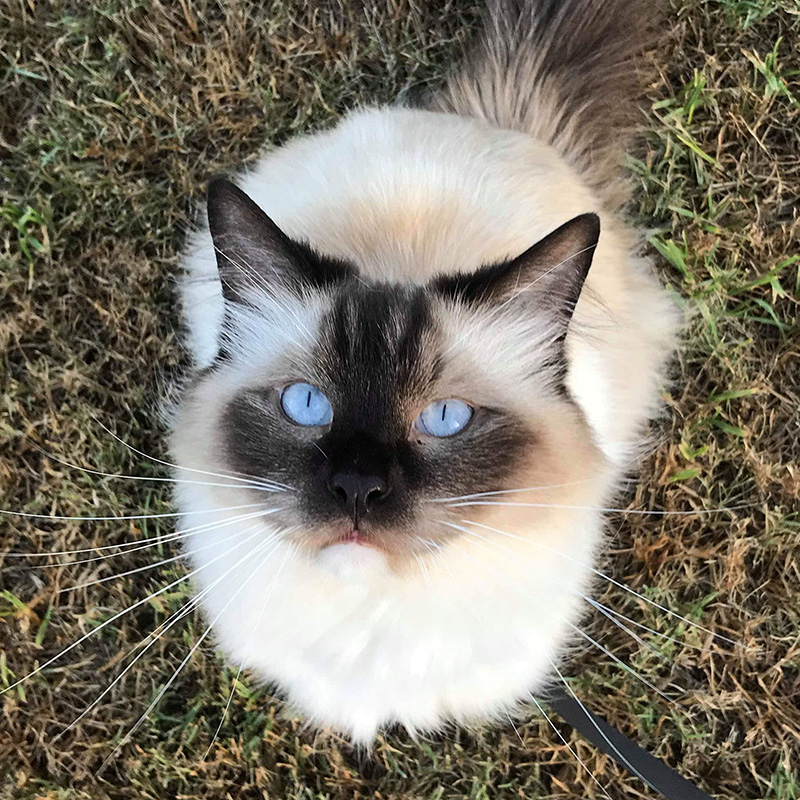 Microchipping
Having your pet go missing, stray from home or be stolen is devastating. Unfortunately, very few lost or stolen pets are reunited with their rightful owners. This is typically because the owners cannot be located or contacted. By having your pet microchipped at an early age, you can greatly increase the chances of them being returned to you safely and quickly.
Desexing
Both male and female puppies and kittens begin their reproductive cycles at a young age, and for this reason they can be desexed from the age of 4 months. There are several medical, behavioural and monetary advantages to having your dog desexed.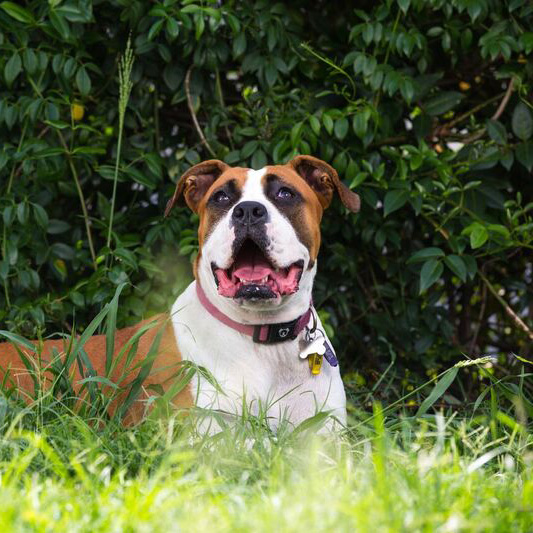 Fully Equipped Hospital for Surgical Procedures 
Visiting Orthopaedic Specialist
Digital Radiology & Ultrasonography
Dairy Herd Health and Beef Consultancy Services
In-house Blood & Lab Testing
Ultrasonic Teeth Scaling & Polishing
 Wildlife Assessment & Emergency Care
Weight Management Programs
Dr Paul McMahon
BVSc (Hons)
Dr Ian Gallagher
BVSc MACVSc
Dr Ali McKenzie
BVSc (Hons)
Dr Bec Stewart
BVSc
Dr Kara Holt
BVSc (Hons)
Dr Peter Ko
BVSc (Hons)
Dr Anita Cheng
BVSc (Hons)
Dr Elaine Lin
BVSc (Hons)
Dr Sarisha Ramasar
BVSc (Hons)
Dr Kahli Hosken
BVSc (Hons)
Fiona Valintine
Certified Vet Nurse
Paige Valintine
Vet Nurse
Joe Kelly
Registered Vet Tech
Ayshia Noy
Vet Nurse
Mandy Tapp
Certified Vet Nurse
Tegan Mulcahy
Registered Vet Nurse
Alex Wilson
Vet Nurse
Jessica Leary
Vet Nurse
Claire Stewart
Certified Vet Nurse
Ellie Harvey
Vet Nurse
Kaitlin Eleveld 
Vet Nurse
Joanne Wearing
Certified Vet Nurse
Jesse Bray
Registered Vet Tech
Chelsea Aldrich
Vet Nurse
Gabbie Brehmer 
Certified Vet Nurse
Hayley King
Vet Nurse
Lana Hall
Vet Nurse